The mobile power supply from Faber!
Faber Infrastructure GmbH specializes in the development and marketing of mobile solar power generators for temporary applications. Our systems are compact and very easy to use.
All our solutions work according to the so-called plug-and-play principle and are immediately ready for operation. The series production of our products is of course "Made in Germany".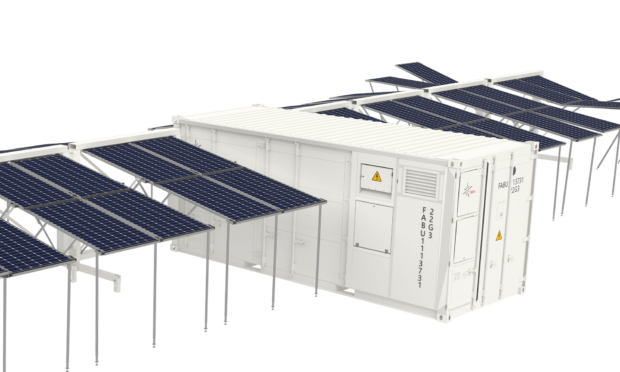 Faber Mobile Power System
A container-based power supply system that combines solar modules, a lithium-ion battery storage and an emergency generator as 24/7 backup by means of a powerful control unit into an intelligent overall solution.
Fields of application of our mobile solar systems
The highly mobile power plants from Faber are delivered turnkey and are immediately ready for operation. The robust and high-quality systems are designed to meet the requirements of temporary applications. Thus, our plug-and-play solutions can cover the power demand even for short-term applications.
From fleet management solutions for businesses to solar containers for off-grid regions: we embrace holistic concepts to sustainably protect the environment.
Thanks to our streamlined structure, our industry and technology expertise, and our design competency we are able to continuously seek out new niche markets, and to develop and establish solutions for them in no time.
As a wholly-owned subsidiary of Klaus Faber AG, the leading cable provider, we possess many years of market experience along with financial strength.